We understand the importance of
Service
Reliability
Performance
Communication
Honesty
Integrity
Compliance
Safety
A Lift company based in Sydney and established in 1977. For over four decades, Electra Lift has continued striving to meet customer needs in Maintenance, Repairs, Modernisations, Replacements and New Installations.
We specialise in third party equipment
and pride ourselves in safety, compliance and quality.
Our aim is to provide customer satisfaction, offering cost effective lift maintenance and upgrade programs without compromising on quality.
Electra Lift will strive to deliver you only the best service possible
to maximise your lift's potential.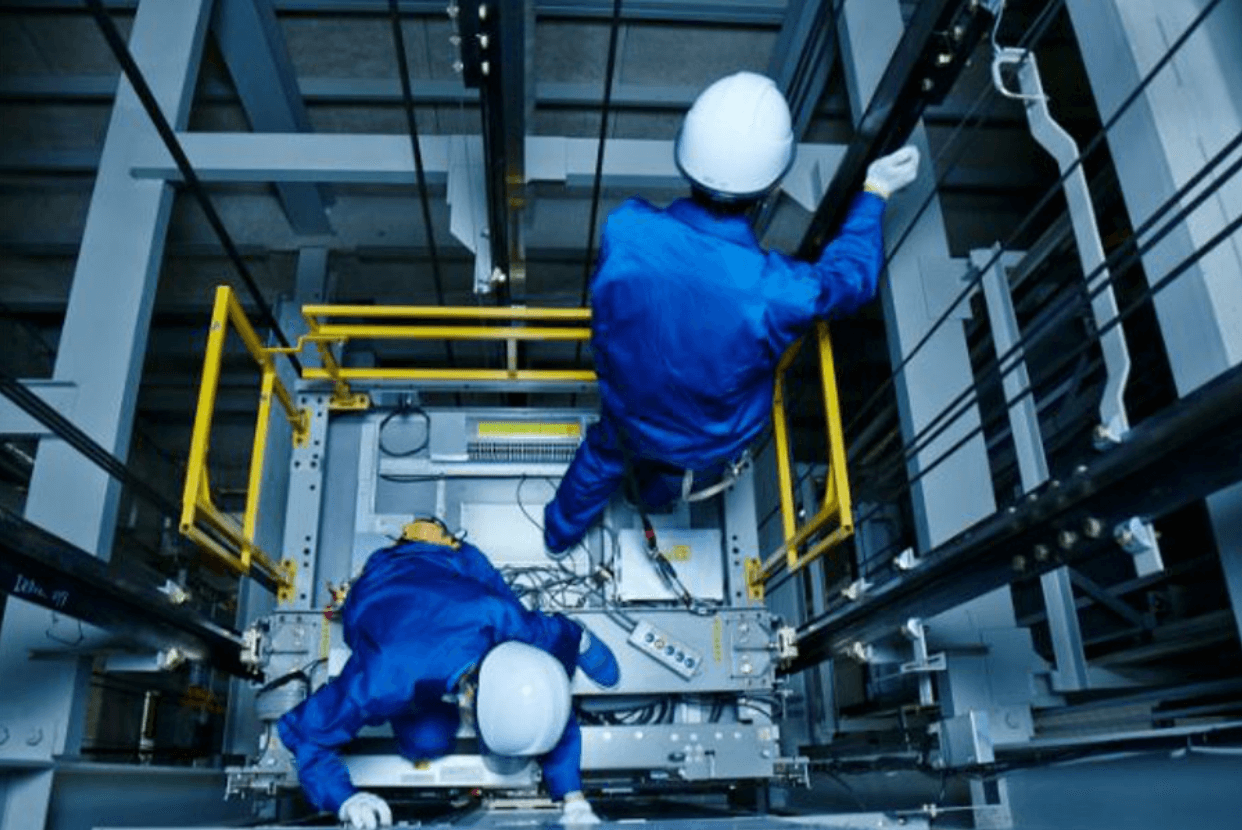 Periodic and accurate maintenance plays a pivotal role in the overall functionality of any lift. Our team's wealth of knowledge, years of experience and specialised expertise is what makes our maintenance service perfect for your lift.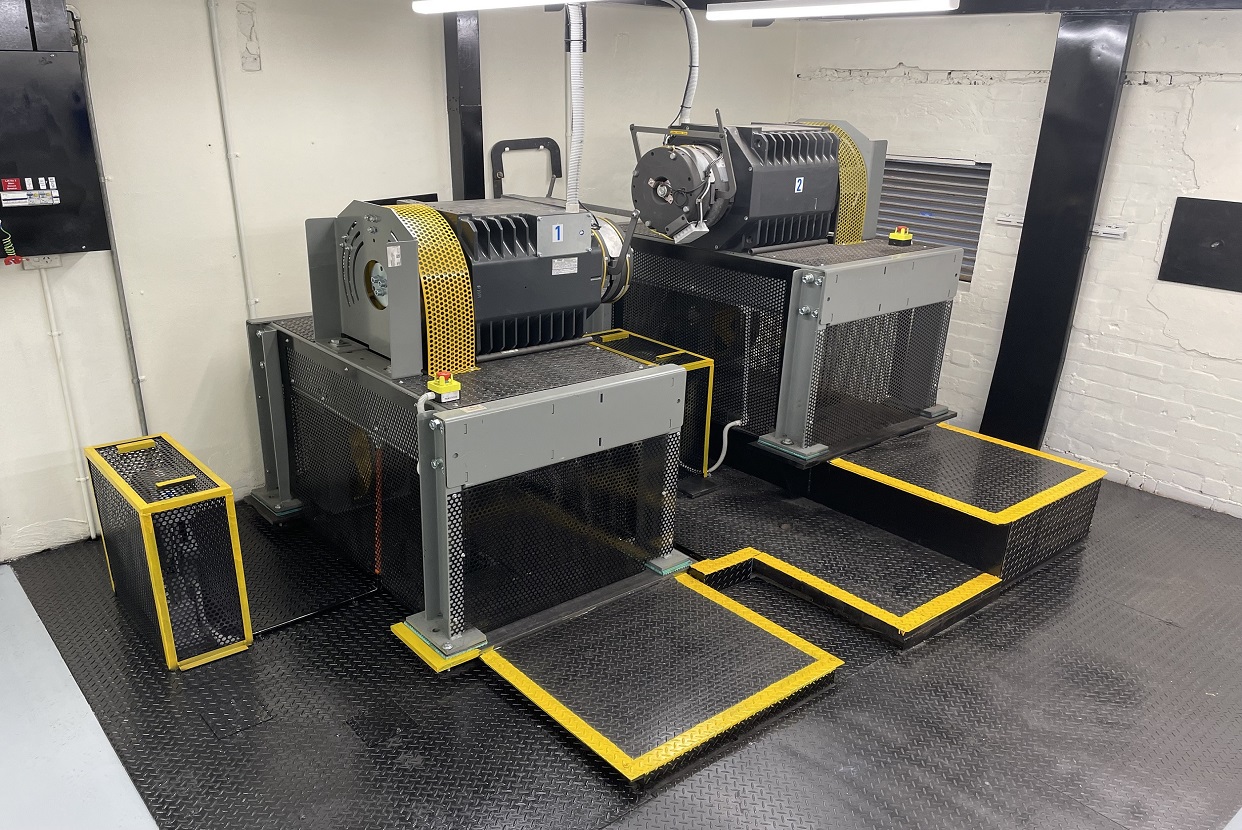 At Electra Lift, we draw upon our many years of modernisation experience to put forward recommendations and customised upgrade options. We work together with owners to find the best long term solution for your lift equipment. Offers include a wide range of customised upgrade packages, using only the highest quality of lift equipment from all over the globe.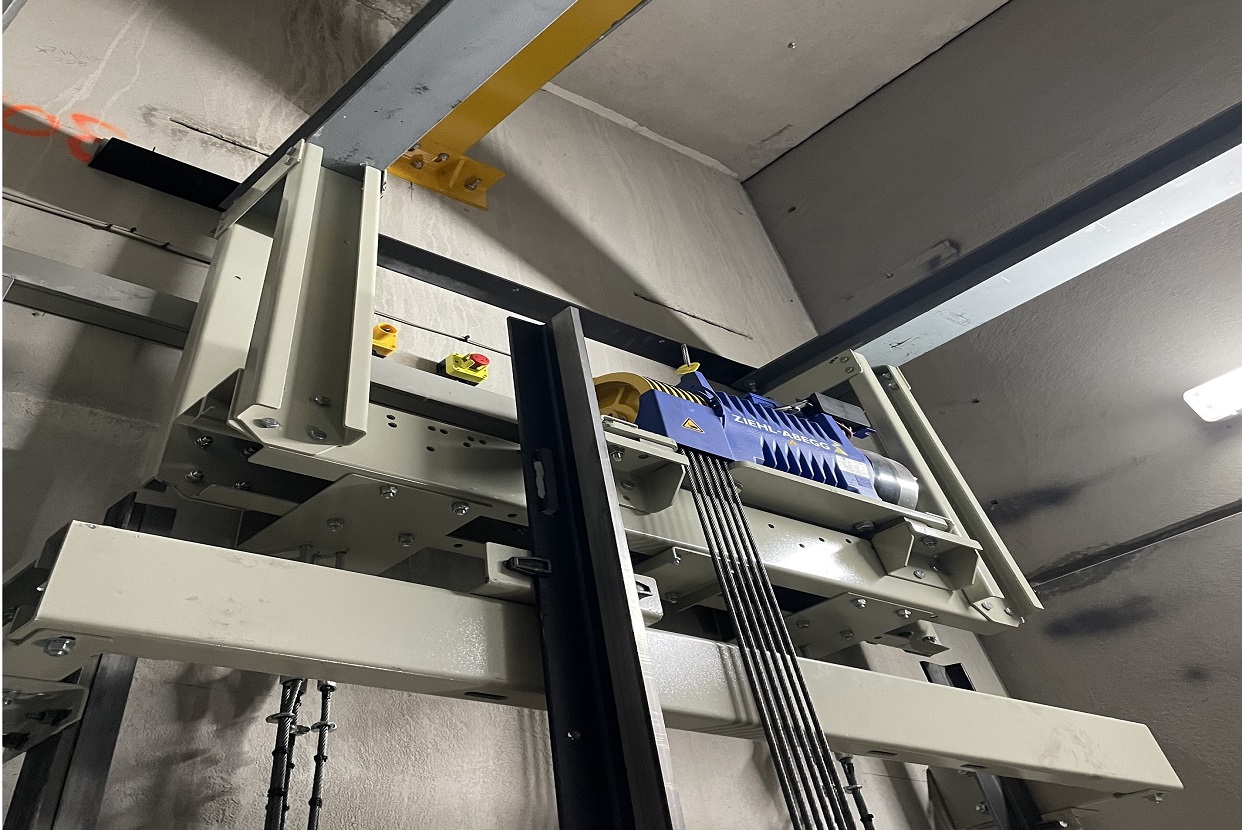 We source globally trusted, commercially available elevators that fully comply to the Australian Standards and SafeWork NSW requirements. When existing elevators reach the end of their reliable life, we can provide full lift replacements with custom designs to suit any existing lift shaft.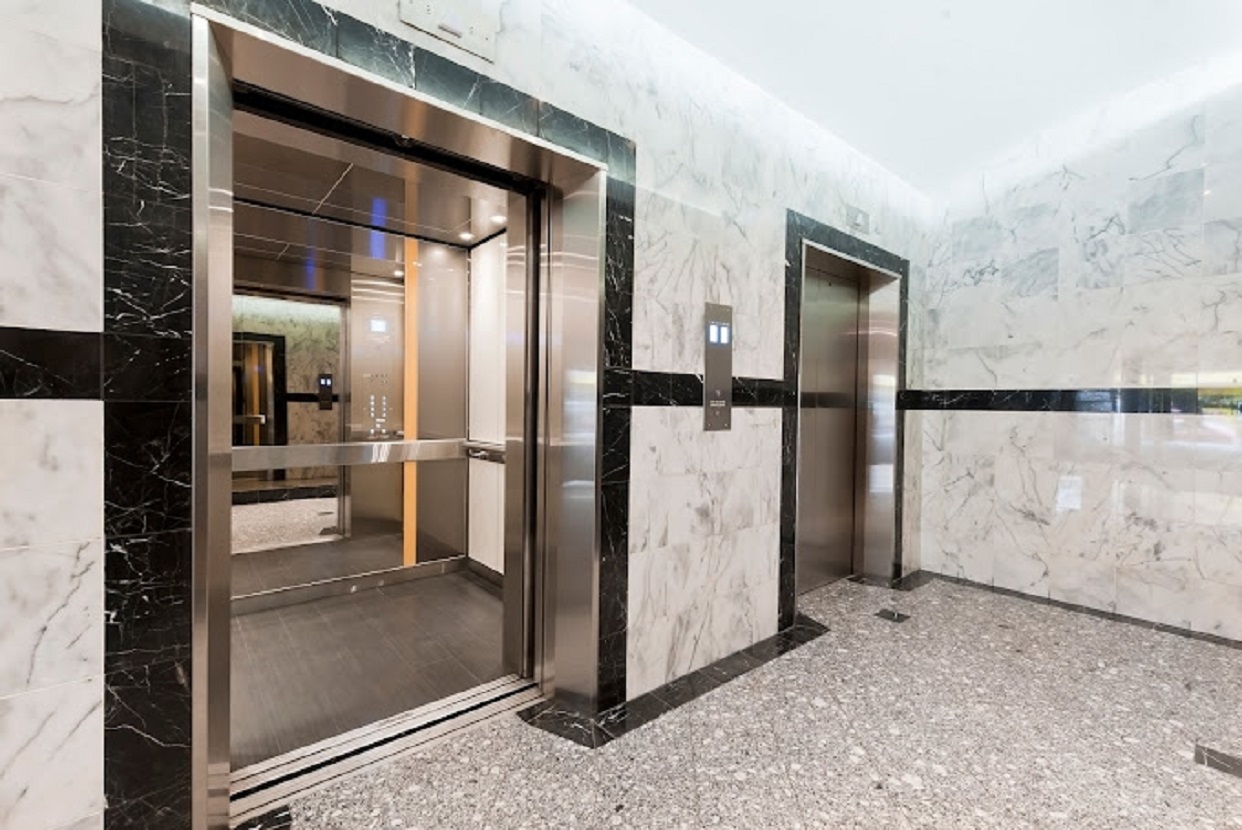 We install new lifts in new buildings all over Sydney using high quality, commercially available elevators. The lifts that we install are fully compliant to Australian Standards and meet all the requirements of SafeWork NSW. Send us your building plans and we will provide a great, cost effective solution.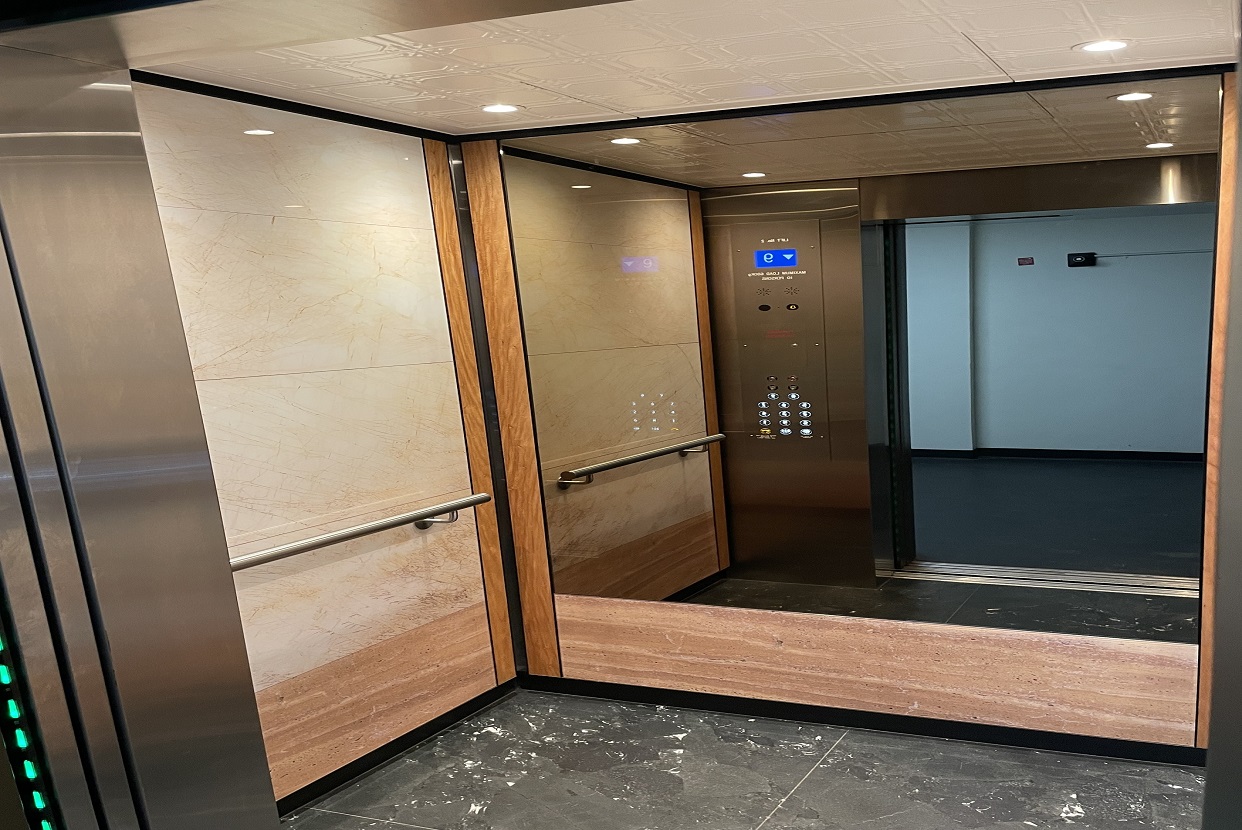 Electra Lift are proud to have an in-house carpentry team and fully equipped lift interior department. We provide custom designed lift interior upgrades and all the surrounding works required for the full package. We have an interiors showroom to help with your design selection.
Commercially Available
★

Industry Trusted

★

Australian Compliant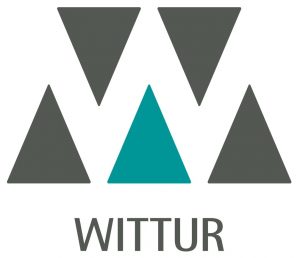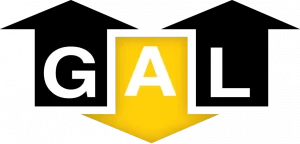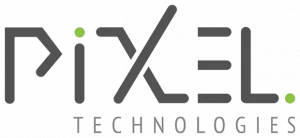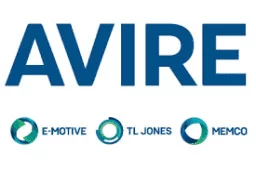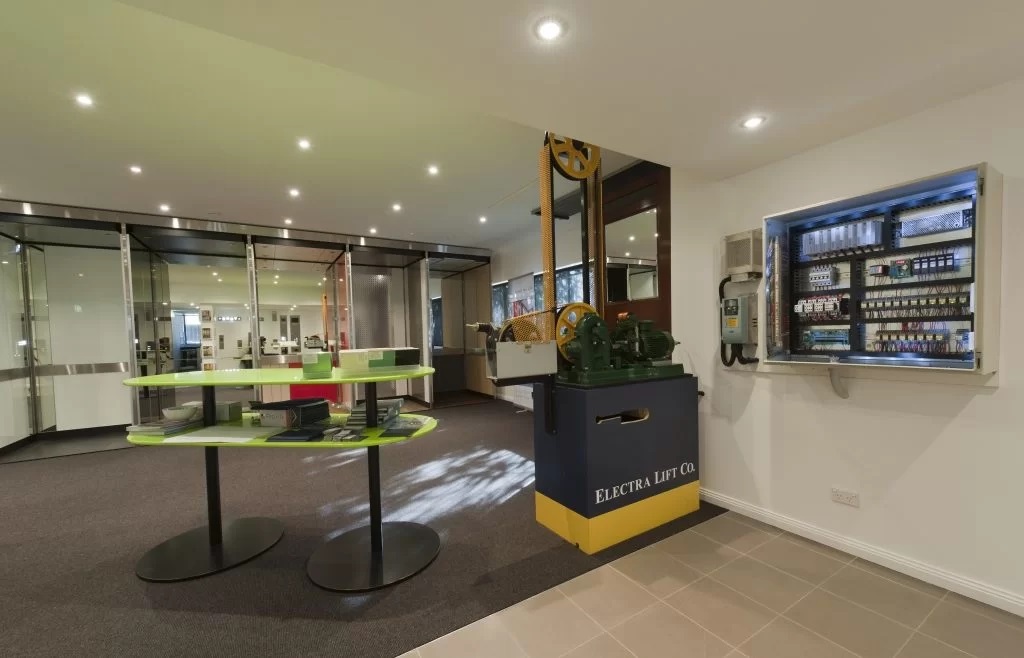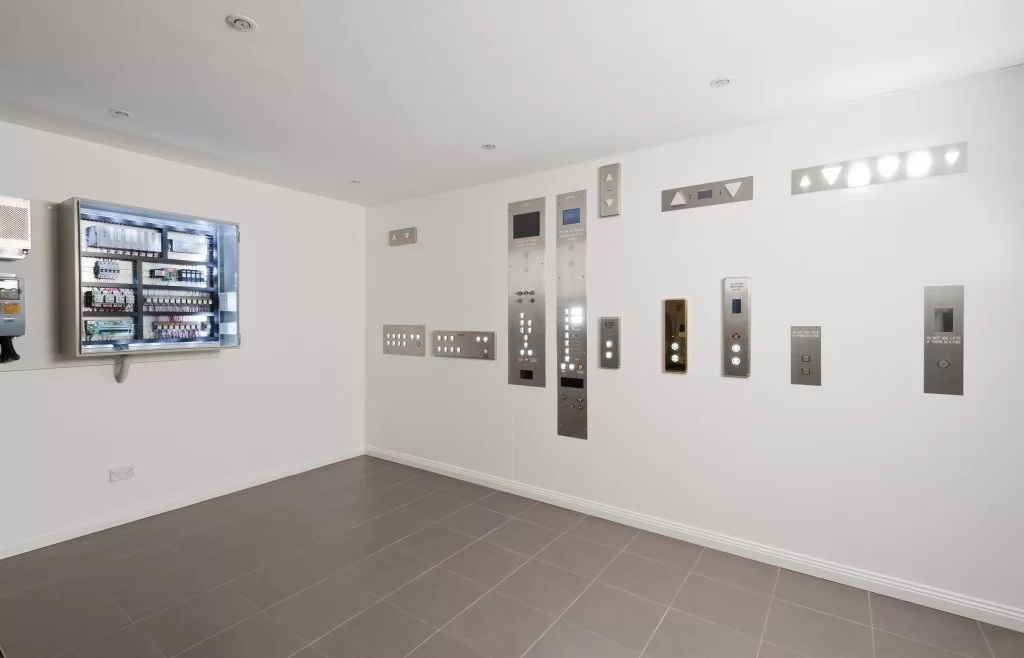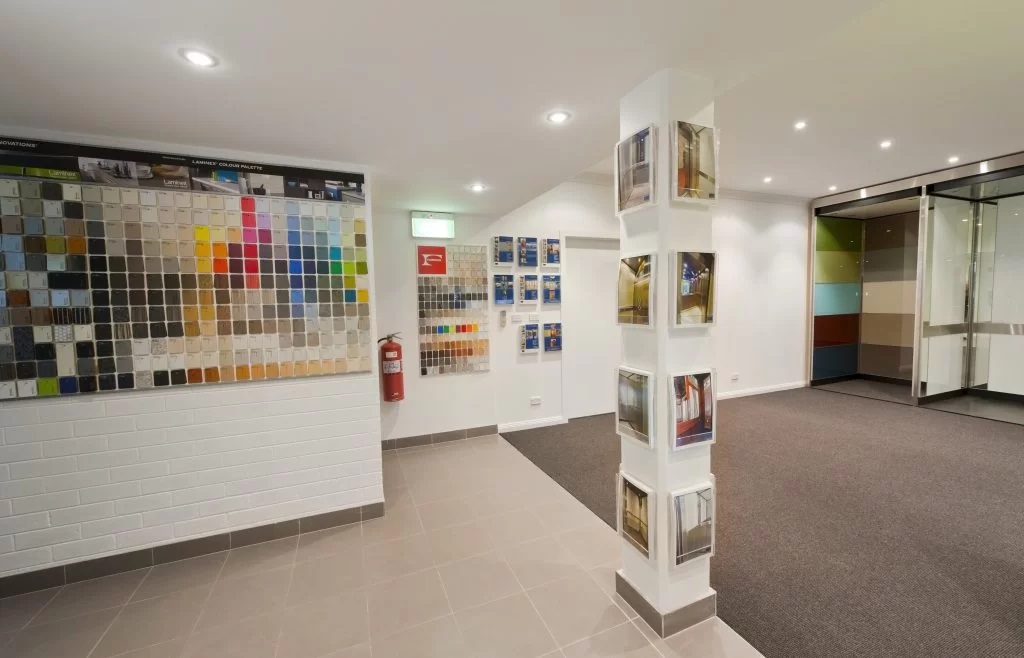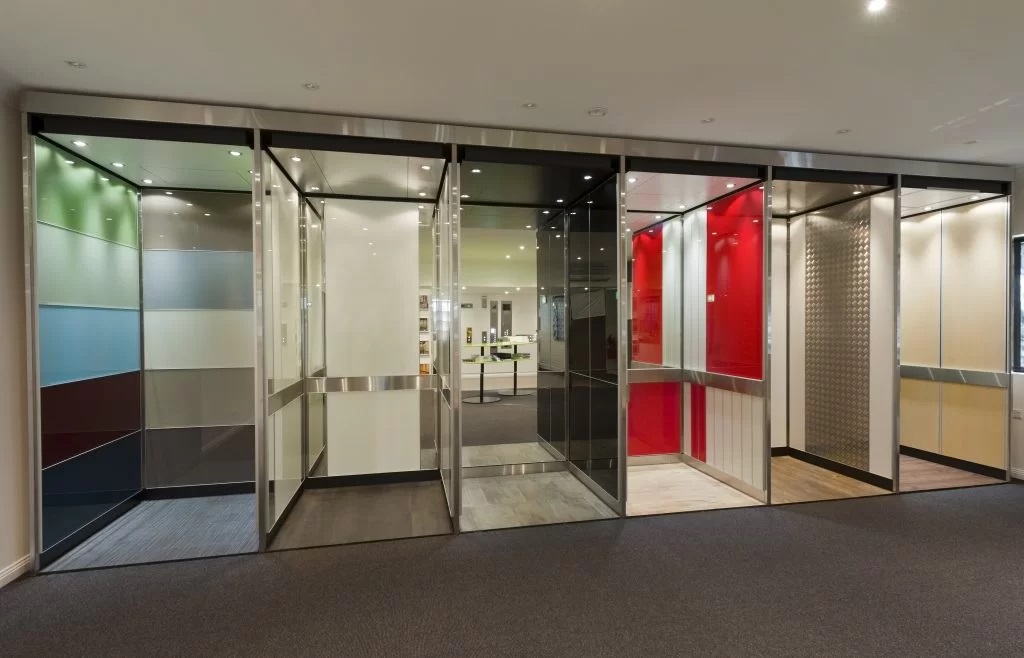 We have a showroom located at our mascot office if you wish to come by and see what your lift could look like. It houses various lift interior options, button panels and a functioning Electra Lift controller.
As all of our lift interiors are custom designed and made in-house by our very own carpenters, the possibilities are endless.
Call Electra Lift Company today to make a booking.
24/7 EMERGENCY HOTLINE
FOR EXISTING CUSTOMERS