Improve the appearance of your lift and grow the confidence of passengers with a modern lift interior design. This process adds value to your property and may improves compliance. Lets work together to improve your elevators appearance.
Full interior upgrade
Ceiling upgrade 
Flooring upgrade
Internal lighting upgrade
Re-clad lift car and landing door panels
Re-clad landing frames and doors
Upgrade button fixtures
Practical design solutions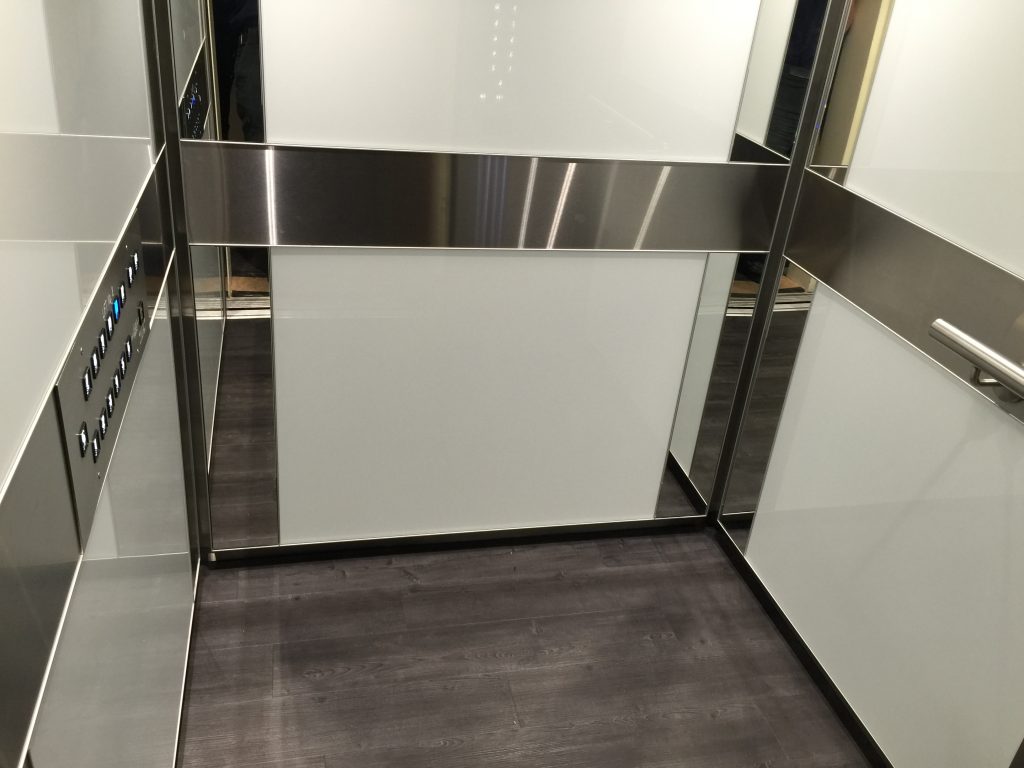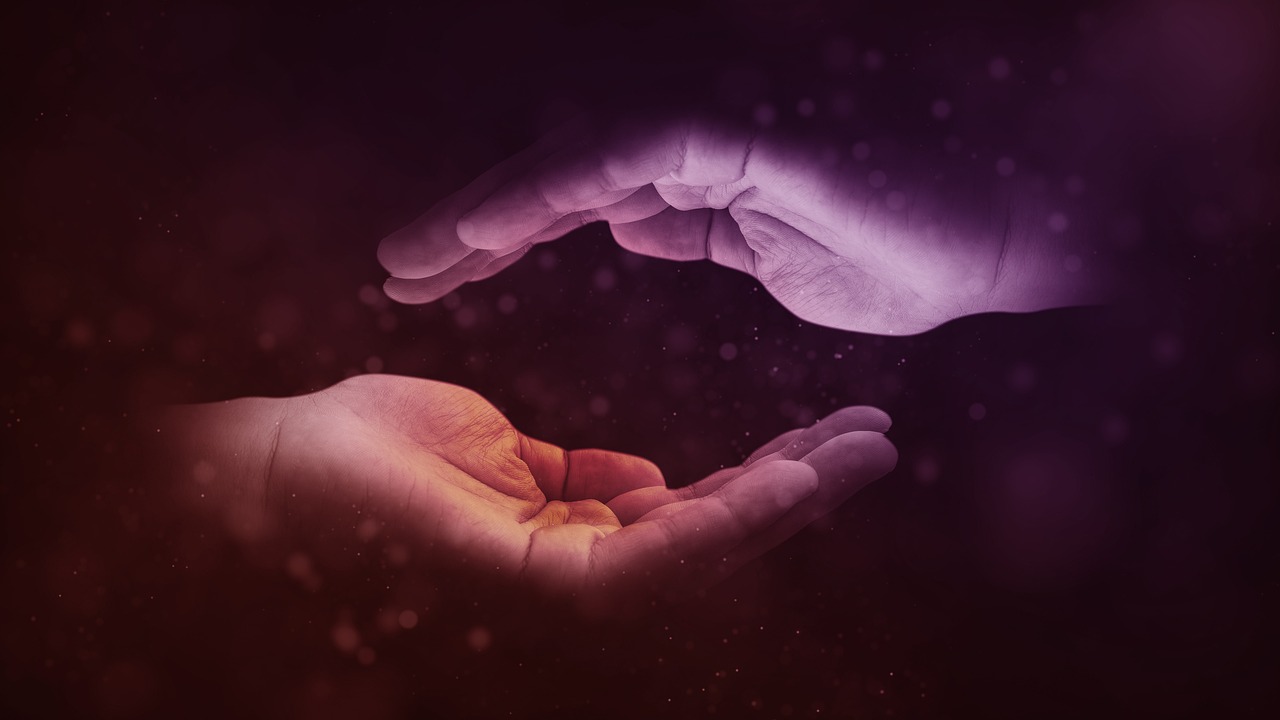 Our aim is to provide the best service possible to keep your vertical transport assets operational, reliable and safe. The lift interiors we install and materials we use are high quality, durable and safe.
The Lift Interior gives visitors to your building, their first impression. A modern stylish interior helps to make this a good one.
Lets Work Together
Frequently Asked Questions