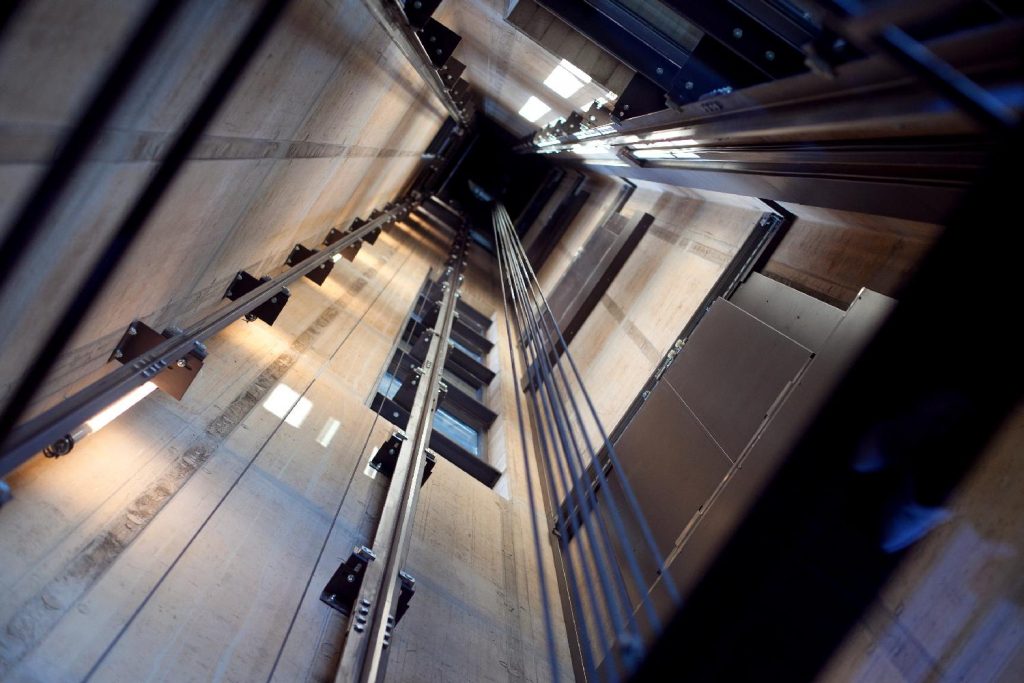 A complete lift replacement is often the best solution for your lift equipment. While retaining the existing shaft, the whole lift is replaced including rails, machinery and door frames. We can inspect the existing installation and provide a complete package offer.
Larger lift car size and height
Increased speed from floor to floor
Improved modern design
Less power consumption
Quieter operation
Reset the elevator lifecycle in one stage
Increase door opening width
Meet disability compliance
Increase property value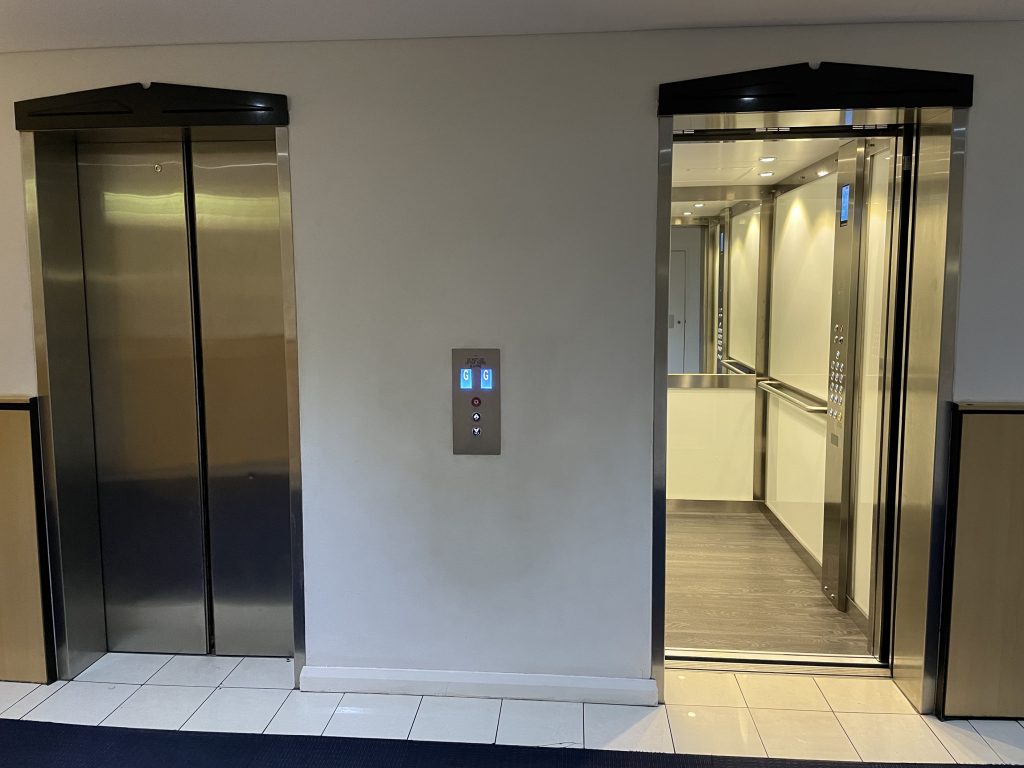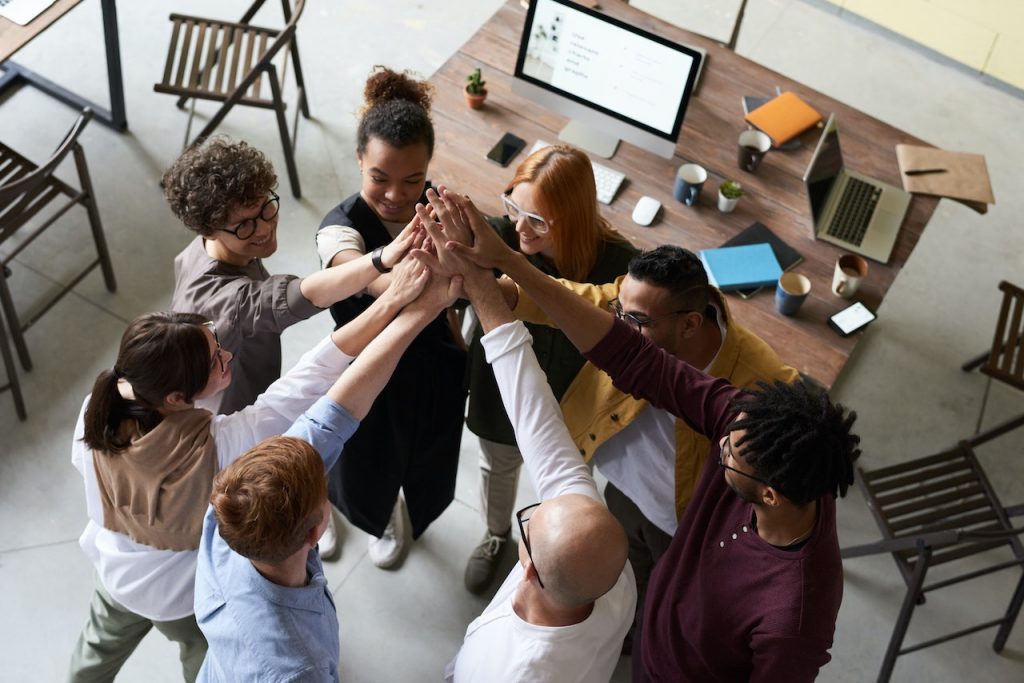 Our aim is to provide the best service possible and replace your vertical transport assets with high quality, compliant, safe and reliable equipment. Replacement lifts that we install are completed to the highest quality standards to meet the expectations of all stakeholders.
When existing lift installations can be improved no further, we can provide full lift replacements with custom designed elevators to suit any existing lift shaft. We offer a wide range of options to meet every unique building.

Lets Work Together
Frequently Asked Questions
Instead of a Lift Replacement, a Lift Modernisation may be an option