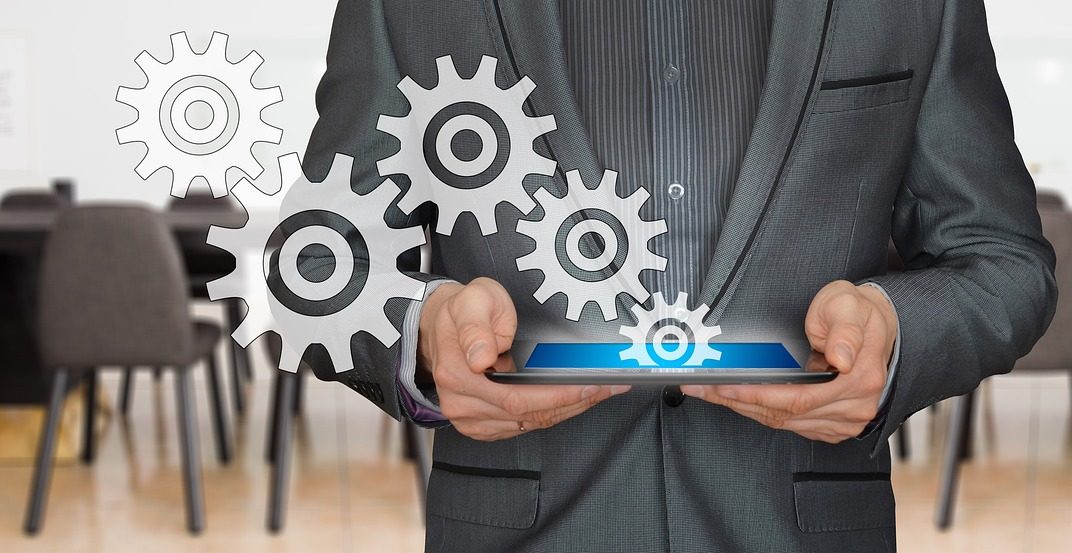 Boost your elevator's reliability, eco-efficiency, comfort, code compliance and appearance with our customised lift modernisation packages. We will inspect your vertical transport assets and provide complete upgrade solutions.
Controller/Machine Upgrades
Complete Hydraulic System
Door System Upgrade / Door Operator Option
Button Fixtures Upgrade
New Lift Interior Design
Code Compliance Safety Upgrade
Disability Compliance Upgrades
Emergency Communication Upgrade / GSM
DC to AC Specialised Upgrades
Energy Efficient Upgrade Packages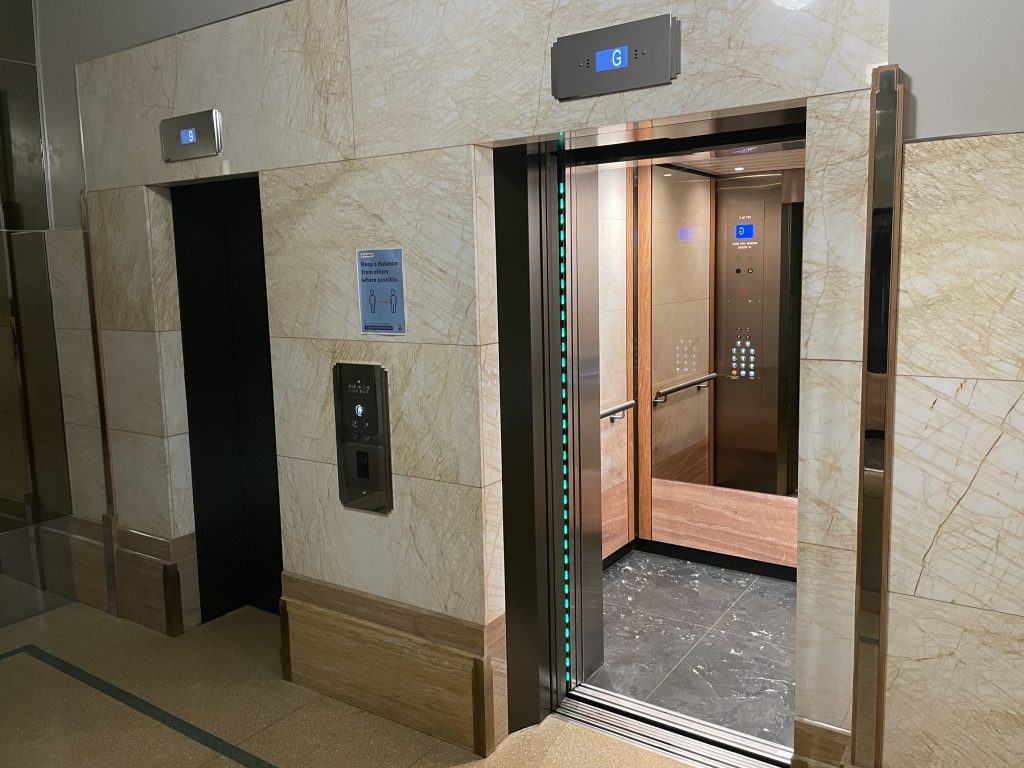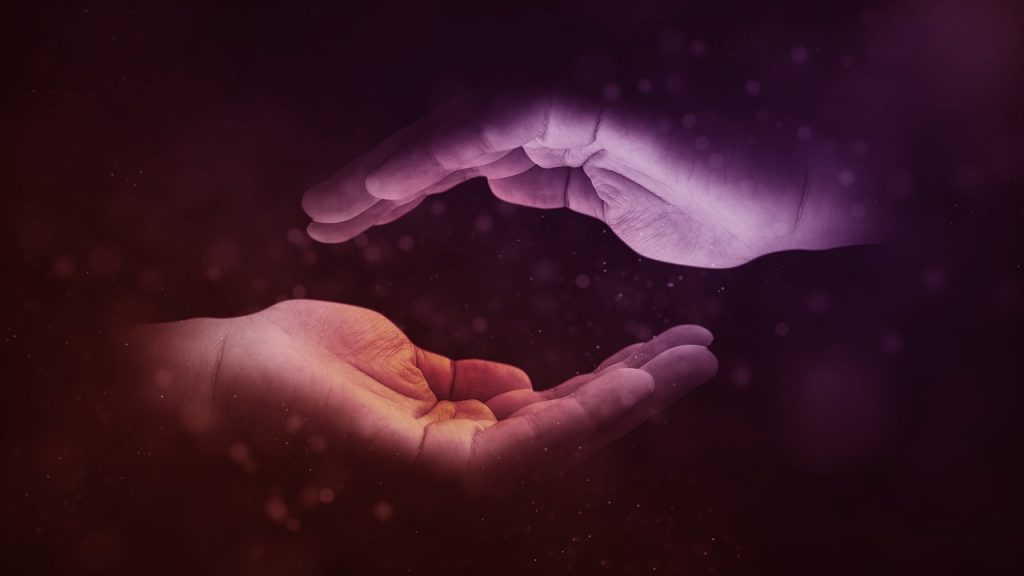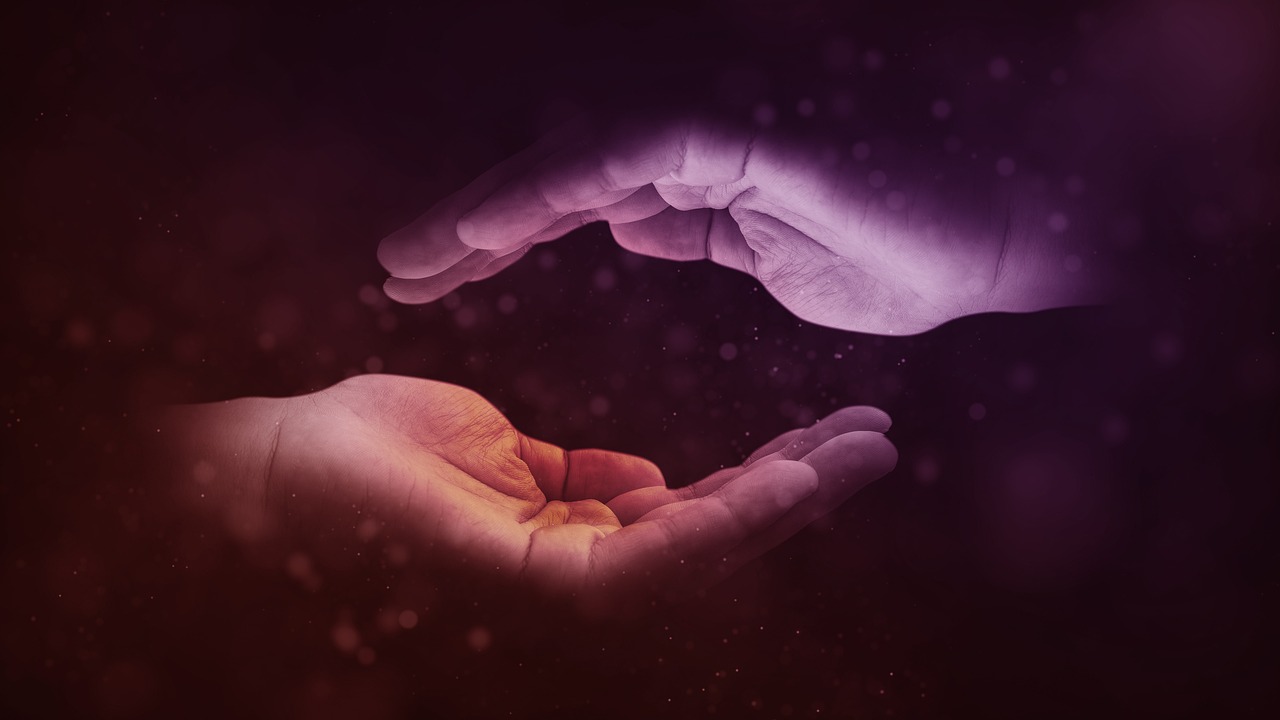 Our aim is to provide the best service possible to improve your vertical transport assets reliability, longevity and compliance. Modernisations we recommend and perform are completed to the highest quality standards to meet the expectations of all stakeholders.
As an elevator ages and equipment becomes increasingly difficult to find or replace, along with code changes and deteriorating ride performance, we recommend owners proactively plan for the future.

Lets Work Together
Frequently Asked Questions